| | |
| --- | --- |
| Sunday 11 June 2017 | |
Bryan Adams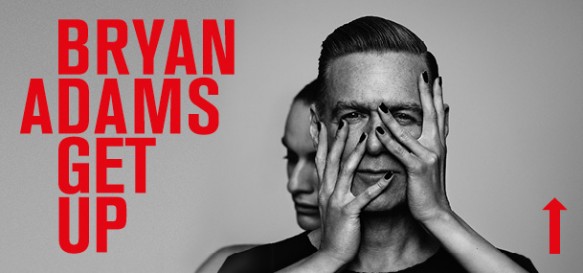 Bryan Adams is back at the Pier Six Pavilion for the Get Up Tour on Sunday 11th June!
The Canadian rock singer, guitarist, songwriter and photographer is best-known for his albums Reckless, 18 til I Die, and Waking Up the Neighbours. With massive acclaim, 42 film Directors' have used Adams' music as soundtrack – from A Night In Heaven (1983) to Bobby (2007).
Adams was awarded the C.M. (Member of the Order of Canada) on April 20th 1998 and the C.O. (Officer of the Order of Canada) on May 6th 1988 for his contribution to popular music and his philanthropic work. He was also inducted into Canada's Walk of Fame in 1998, and more recently inducted into the Music Hall of Fame at Canada's Juno Awards (the Canadian equivalent of the Grammys) in April 2006.
The legendary soundtrack to Robin Hood Prince Of Thieves, (Everything I Do) I Do It For You has had over 200 million views on Youtube! More than enough to fill the Pier Six Pavilion. If you want to see Canada's greatest export since maple syrup, Bryan Adams buy your tickets now before they sell out!