| | |
| --- | --- |
| Saturday 24 June 2017 | |
The Dirty Heads & SOJA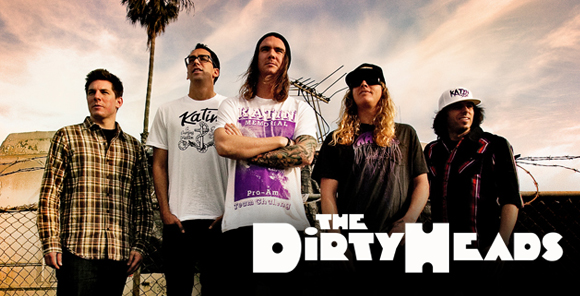 The Dirty Heads and Soja are coming to the Pier Six Pavilion on Sunday 18th June for some reggae fun!
Dirty Heads are an American reggae band from Huntington Beach, California. Their debut album, Any Port in a Storm, was released on September 23, 2008 and their newest album, Dirty Heads 2016. They have been just last year!
Associated with music groups such as Sublime with Rome, 311, and Pepper the Dirty Heads are carving out a niche of their own and packing stadiums and amphitheatres across the country!
Tickets are selling fast so if you want to see The Dirty Heads and Soja at the Pier Six Pavilion buy your tickets now whilst some are still available.