| | |
| --- | --- |
| Monday 07 August 2017 | |
Yestival Tour: Yes, Todd Rundgren & Carl Palmer's ELP Legacy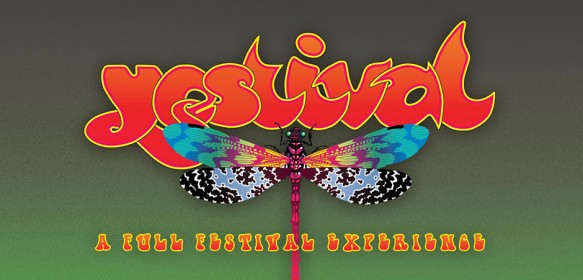 Yes will return to the road late this summer for a series of dates they've dubbed "Yestival," and they're promising a setlist stocked with old favorites. They will be making a calling at the Pier Six Pavilion on Monday 7th August!
Unlike recent tours, which have found the group delivering complete-album performances of classic LPs from their catalog, the Yestival shows will take a broader approach to their extensive discography — particularly the decade between their 1968 founding and 1978's Tormato, which will be the focus of this year's dates.
"We are looking forward to presenting songs from each of the first nine studio albums," said guitarist Steve Howe. "Including some surprises."
Along with their back catalog, the band will be bringing a pair of guests along for the shows, which promise a "full festival experience." Opening sets will be added by Todd Rundgren, who'll be out promoting his new White Knight LP, as well as Carl Palmer's ELP Legacy, which the press release promises will be "honoring the magic" of Palmer's deceased bandmates Keith Emerson and Greg Lake.
The Yestival tour announcement came before the group's long-awaited induction into the Rock and Roll Hall of Fame, whose ceremony found former members Jon Anderson, Rick Wakeman, and Trevor Rabin sharing a stage with their ex-bandmates for the first time in years.
That one-night reunion has spurred talk of a more extended celebration creating a lot of hype for this years tour! If you want to see Yes and the Yestival Tour at Pier Six Pavilion buy your tickets now.